Blaming Yourself for Lousy Results in Traditional Piano Lessons?
It's not Your Fault. 99% of Instructors Teach an Archaic, Complicated Method that Fails 99% of Students....Learning Your Favorite Songs Is Easy and I Want to Show You How....
Want to See How the "Piano Man Approach" Method Works??
Opt in here to see my free demonstration video to remove ALL doubt that this method is right for you!
By opting in, you agree to let me send you occasional email notifications when I make a new cool course or run an awesome promotion with discounted prices....I promise I won't do it very often, and only when it's really worth passing along ;-)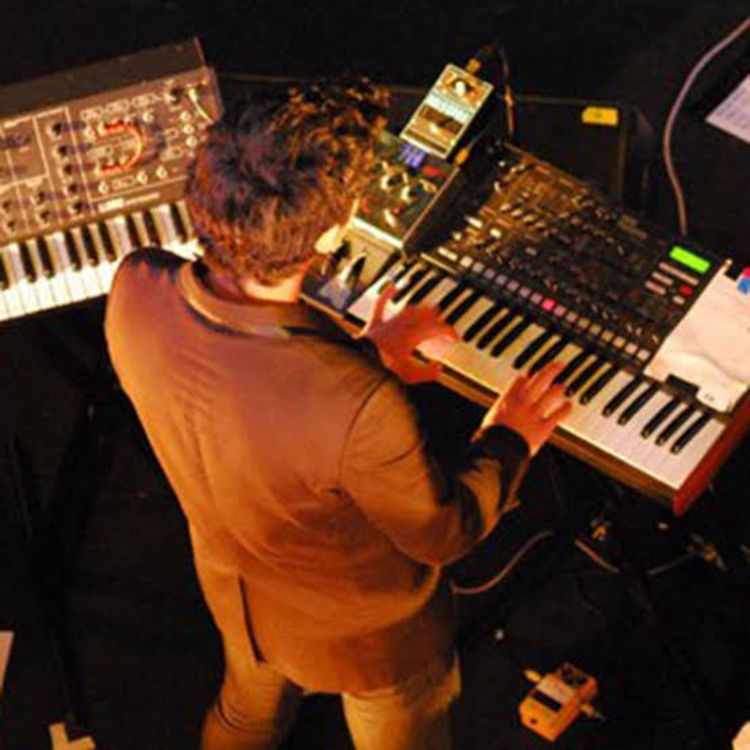 Luis
Melbourne, Australia
Since starting the Piano Man program with Steve I have increased in leaps and bounds. The key is to put in enough time to practice and to 'internalise' the lessons...I studied the full program intently, and within a period of 6 months, I felt confident to call myself a 'keyboard player'. Now I'm playing with several bands, enjoying music, and having a blast being a 'rock star'. Thanks Steve!
"Piano Man" Steve & the "Piano Man Approach" Have Been Featured In: